Study Materials, Flashcards, Textbooks, Seminars & Online Courses

ACTEX Learning is a specialty publishing house in the actuarial science and related risk management areas.
ASM Desk and Exam Copy requests can be submitted via ACTEX Learning using this form.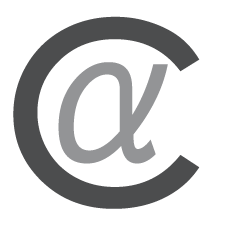 Coaching Actuaries is a website that provides students online exam preparation tools for the preliminary SOA/CAS actuarial exams.